Direct mail is the forgotten marketing weapon of small businesses. That's a shame because it can be very powerful and extremely affordable. I'm excited to announce our next premium webinar from The Marketing Spot:
How to create and implement your first direct mail marketing campaign on a budget.
Registration Details: Direct Mail Marketing Webinar
For more details, please watch the video, and see the webinar outline below. Email subscribers and feed readers, click here to see the video:
Direct Mail Marketing Webinar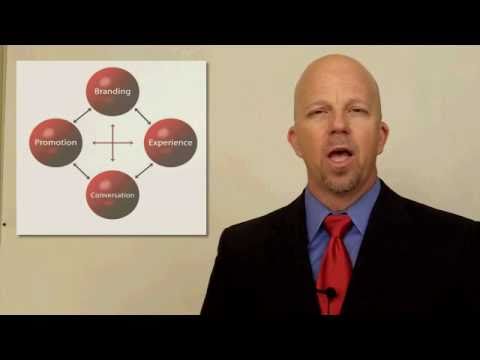 This webinar will teach you how to do your own direct mail marketing campaign all by yourself. Except for the cost of printing, mailing list, and postage, you will not need to invest in outside help if you don't want to. We'll even provide a downloadable template to you help you lay out your own artwork!
Here's the information you'll receive in this webinar:
PART I: The Basics of Direct Mail
The Direct Mail Marketing Process.
What's the best form of direct mail?
How Does it work?
Part II: Creating a Direct Mail Piece
The Direct mail message and offer.
Laying out  direct mail delivery piece.
Over size postcards.
Template and design
Printing
Part III: Mailing the Piece
Partnering with a mail house
The Mailing List.
How to get the best postage rate.
Mail preparation.
Part IV: Response, Conversion, and ROI
Landing pages, phone calls, QR codes.

Delivering the promised goods
REGISTER NOW for an early bird registration discount of $30 + a free bonus registration you can give to a friend or client!
Get more details and register here: How to do Direct Mail Webinar
---